In this blog you will find out how social media agencies can add more value for their clients by generating leads.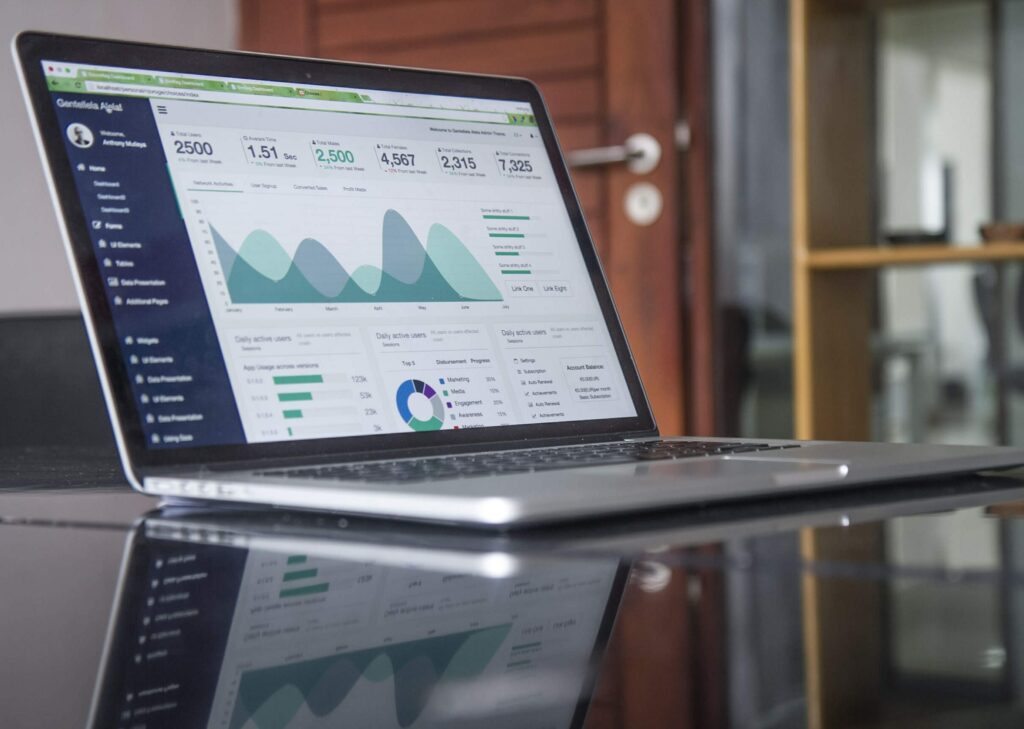 The Power of the Hook or offer –
There are multiple ways that agencies can generate traffic to a client's social media platforms. Having an eye-catching hook, will have an immediate impact on how many people will stop and read your post.
What would make you stop and read a headline? What offer would entice you to try a product or a service?
For example, if the agency were managing a high-end restaurant's social media accounts, the hook could be "10% off the first 50 customers".
The hook (or offer) could be a question, a bold statement, an instruction addressing a prospects needs or wants.
Don't be afraid to include relevant emoji's to catch their eye even more.
The seven-second rule to attract leads-
You mustn't stop here. Once you have grabbed their attention you need to keep their attention. You have roughly 7 seconds to maintain their attention before they continue to scroll on.
Keep the rest of your content relevant to your hook so that your point isn't lost.
Furthermore, you can use lead capture's within your biolinks.app to obtain all the useful information from your ideal customers. The biolinks.app has a lead generation form section integrated, to make it simple and easy.
Once you have captured these details, you can go onto directly market these individuals and drive home the end sale.
Strategies for traffic –
To generate traffic on a client's social media platform, agencies rely upon engagement. It's a term you may have heard thrown around a lot, but what does engagement actually mean?
This is the activity of engaging with your ideal target audience to get their business and profile in front of the right people.
To do this on Instagram, agencies will search for users based upon location and those following similar / competitor profiles and follow as many of these accounts as possible. Additionally, they'll engage with these users by liking and commenting on the individual's posts. Commenting on others' posts is a great way to get people to notice you.
On Facebook, agencies will send out invitations to their clients target audience, inviting them to like their clients business page. As well as liking and commenting on their profiles. This goes for any other businesses that your client has worked or is working with to build a good relationship.
Using Biolinks.app for lead capture –
A new and very popular way to generate leads from a client's social media is to offer them a tool that will capture leads on their behalf.
This handy tool is the biolinks.app. This fantastic app allows you to add a shortened version of your website within your Instagram profile.
An Instagram bio is the first part of your profile that the customers will see, so it is best to utilise it. The biolinks.app gives you an opportunity to include a lead capture form along with any other relative direct links that will encourage the likelihood of your customers buying from you. 
The best thing about biolinks.app is that you can customise to match your branding. Including colours, photos and videos.
Adding a lead capture within your biolinks.app will increase your client's chances of sales more than you would expect. The form will do all the work for you and gather all the customers' information. Which you can use to directly target them with your marketing material and messaging.
We hope that you have found this post on How Social Media Agencies Can Generate Leads For Their Clients useful. To learn more about how to create a lead capture and add it to your biolinks.app, please click below.