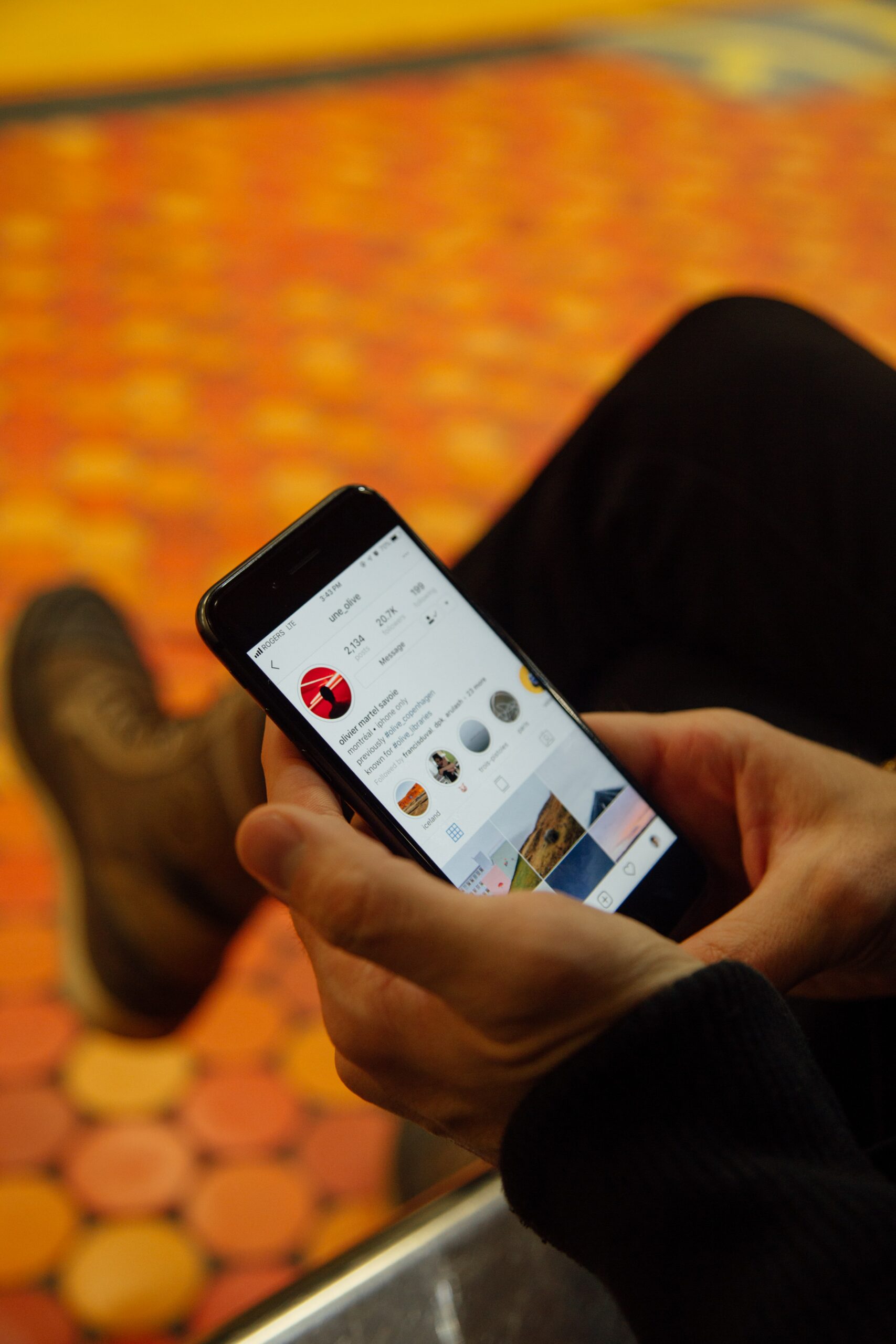 In this blog post we will walk through how to use social media to generate leads for your business effectively.
Know your audience on social media –
Firstly, gathering an understanding of who your target audience is opens up a whole new door of opportunities. This will allow you to know how to target your content and messaging to them specifically.
This will also allow you to have full confidence that your social media marketing is getting in front of the right people.
Knowing your target audience will help you gain a better chance to reach your ultimate customers. Therefore, enhancing the likelihood of retrieving leads from your social media. It's no good putting content out there not knowing who you want it to reach, as you can't target that specific individual.
Getting your content in front of your target audience will naturally increase the effectiveness of your content, resulting in leads.
Having a Killer Hook or Offer –
The primary purpose of a hook or offer is to grab attention from your target audience. Next, present your reader with reasons why they should invest their time and energy into your product or service.
An effective hook will ensure your reader's mind remains focussed and intrigued into your product or service. This will allow them to be fully immersed in the persuasive text and hopefully go onto the final stage of purchasing.
To achieve this, create a lead magnet, free guide or checklist in Canva to retrieve the leads within your Bio.
It's simple to do, when you are in Canva, click on the create button and select the format best suited to you.
Within this you can then select a template that co-insights with your branding and marketing material style. After this is complete, now go on to customise the document.
Remove the elements in which you do not need and duplicate any pages that you need to until the document is complete.
When you are happy with the look of your document, remember to include a call to action, stating whatever it is that you want them to do. You are able to make this call to action a hyperlink to improve the user experience.
Give it to Them as Quick and Easy as Possible –
Make the end goal easy and fast for the user.
For example, if you are offering a free guide, make it easy for the user to get their hands on.
With Biolinks.app you can integrate the lead capture form within the link. They then get their free guide as soon as they have completed the form, into their email inbox. In just a few taps they will have what they were looking for, how amazing is that?
By making this process simple and fast, it will improve the customer experience.
Organic Traffic Through Social Media –
Your bio may only be a small aspect of your social profile, it can be very powerful when utilised. When posting content, integrate this new feature as a way to push it in front of your audience.
You can do this through simple calls to actions within your posts, captions and even your Instagram stories. The story feature could be extremely effective as you are taking them directly to where they need to be.
An Instagram account called Well+Good has implemented a similar tool into their bio and have seen a traffic increase of 179% year over year.
It may sound obvious, however, you need to make sure the copy in your bio is going to drive your customers to click the website link.
You only have 150 words to make the most of so choose your call to action wisely.
One important thing to remember is, the use of emoji's and your call to actions need to remain on brand.
This one simple, fast and affordable method can really change up the game when it comes to optimising your social media platforms in order to convert your followers to customers.
Summary
So, if your business has a social media profile or page and wants to generate more leads out of it, the tips and advice above will have you have your social platforms on an increasing incline in no time.
Remember to put yourself in your customers shoes, what would attract you to a social page or profile, and what would make you buy?
To increase your leads, sales and overall conversion rates, start your https://biolinks.app/ free trial today!